Fast, Prompt & Affordable Service – Anytime, Anyday
3
Emergency Locksmith
Need immediate service? Locked out of your car, house, or business? We provide unlock services. We have licensed locksmiths available 24/7 who can respond quickly. With affordable low prices and experienced qualifying locksmiths, you can feel assured for 100% satisfying service!
You may feel frustrated that it only took a split second to lock your key inside your car or home. Our professional locksmiths can respond quickly at anytime, anyday to eliminate your stress. Do you have an automotive emergency? Are your keys locked in your car? Maybe you have a malfunctioning lock, a broken key or an extracted key. We can provide you with quick reliable service 24/7. We also can make new car keys, also known as transponder.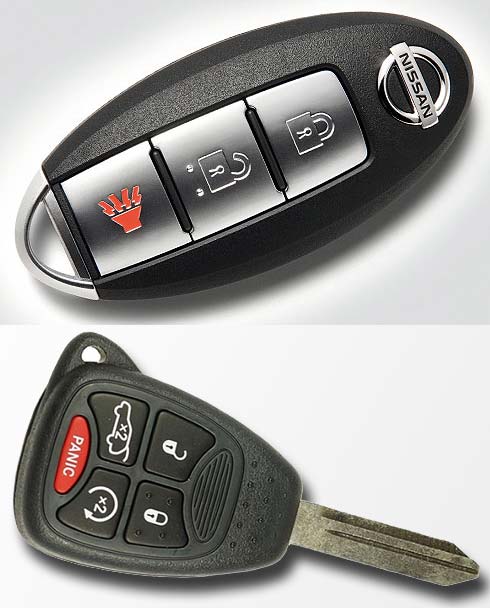 You may have an extreme emergency to change, rekey, or install locks inside your home or business or perhaps you may have experienced a break-in and need your locks change, door repair, and need new high security locks. We assure you that our locksmiths respond quickly and are experiences to serve your emergency needs.
Whatever the emergency is, you can rely on our quick and professional locksmith service at anytime, anyday!
Find a Locksmith near you
We Accept:

Client Testimonials
Thank you for arriving quickly to unlock my house door. I should have called you first! I waited over an hour for another company to send another key maker.
Service Type: house lock out
Emergency Services
Lockouts: home, business, or car
Rekey locks
Change Locks Repair Locks Unlock Services Safe Ignition Change
Call Us!
Fast Response 24/7 Anytime, Anyday Quality, Professional Licensed Locksmith Local Locksmiths Competitive Reasonable Low Rates 100% Satisfying Customer Service Satisfying Results Coupons Available